We use the most up-to-date technology to ensure the best eye care possible. Here are some of the different types of tests and equipment you may experience on a visit to our Practice.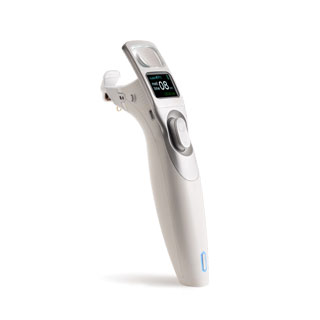 iLux
Compresses your eyelids, melts blockages and clears your blocked orifices.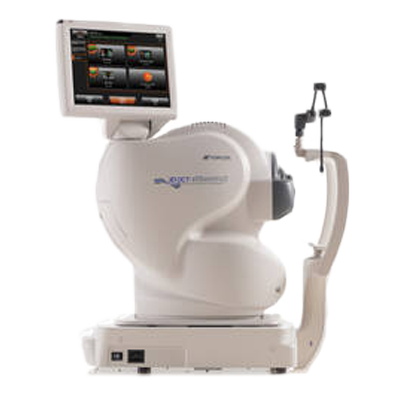 Topcon Maestro 2
OCT technology generates high-resolution, cross-sectional and three-dimensional (3D) images of the retina, optic disc and anterior segment, to give you valuable information that aids in the diagnosis and management of a range of ocular diseases.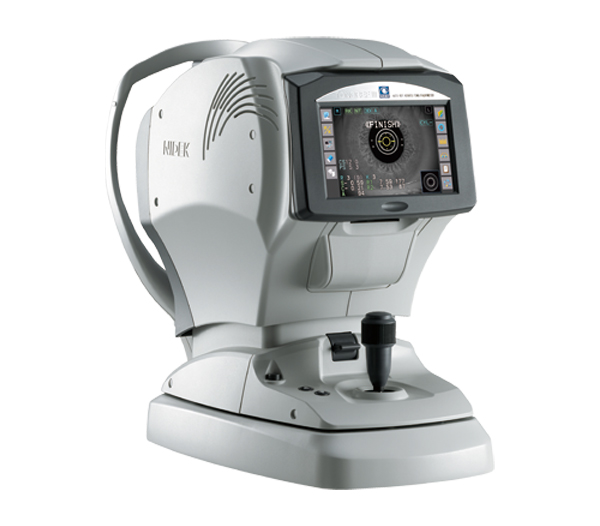 Tonoref II
Combination of auto refractometer, auto keratometer, non contact tonometer and non contact pachymeter High measurement accuracy Clinically important functions ‐ accommodation measurement and opacity assessment User-friendly design Space saving design that is a comfortable and efficient upgrade to your practice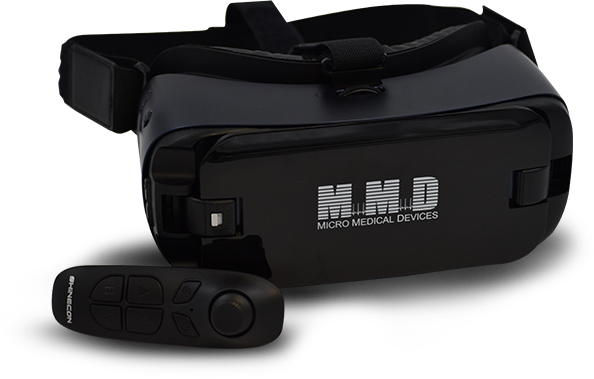 Virtual Visual Field VF2000
The VF2000 is a portable, handheld, and battery-powered Visual Field Analyzer (Perimeter) that uses virtual reality technology to run full threshold tests and screenings as accurately as conventional alternatives.